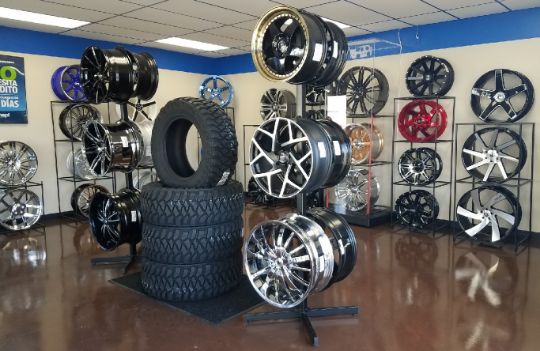 Jason's Tires N' Wheels Services | Auto Repair Shop and Oil Changes in Ventura, California
At our shop in Ventura, California, we offer car and truck drivers a wide range of auto services to ensure their vehicles are fit to be on the road. The most common jobs we carry out are the replacement of worn tires and the repair and replacement of car engines. If an engine is faulty then the fully-trained team we employ here will take it apart, repair whatever the problem is, and put it back together again.

The mechanics at Jason's Tires N' Wheels will deal with any type of problem you experience with your vehicle, including fuel pumps, brake repair, transmission repair, water pumps, headers, tune-ups and oil changes. As local mechanics, we are keen to attract customers from outlying cities such as Manchuria, San Francisco, Monterey, Santa Paula, Berkeley, Cupertino and Freson to our auto repair shop. We are a mobile service and will travel to your home or place of business to pick up your vehicle.