Jason's Tires N' Wheels
Auto Repair Shop and Local Mechanic in Ventura, California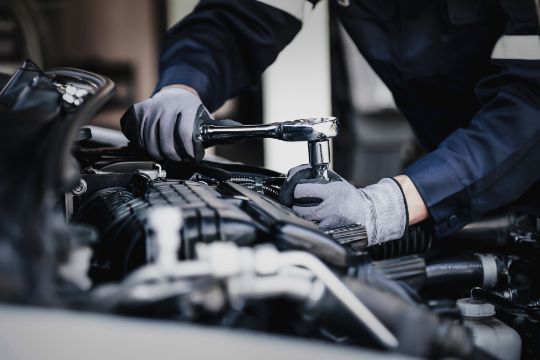 Engine Repair
The engine is a major part of any vehicle and we specialize in sorting any problem that crops up. We can repair or replace a car engine, depending on the seriousness of the problem. Our mechanics can take it apart, diagnose the fault, and put it back for you.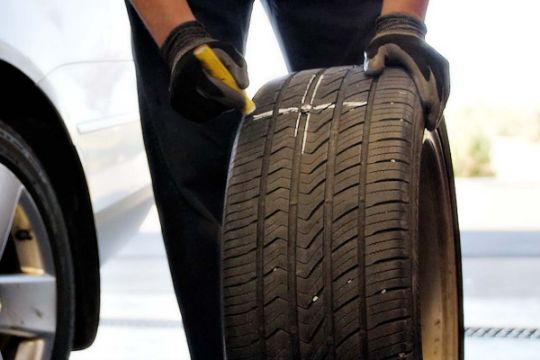 Tire Shop
Our skilled mechanics at Jason's Tires N' Wheels will take off old tires, replace them with a new set, then balance the car out so it runs smoothly when you go back on the road. The job will be done quickly and, if we don't have the tires you need in stock, we will get them within half an hour.
Mechanic Services
Whatever problem you have with your vehicle then we have experienced and professional mechanics who can fix it. Replacing tires and working on engines are our specialties and we have all the tools necessary to complete the jobs. We also work on water pumps, headers, transmissions, motors and control arms.
About UsJason's Tires N' Wheels
Jason's Tires N' Wheels has been in business in Ventura. California, since 2015 but the owner has many years of experience working with vehicles. We deal with cars and trucks and will come and pick up your car if you need it taken to our premises for repair. The services we provide include tune-ups, oil changes, tire replacement, engine repair and replacement, and work on transmissions, motors and other vehicle parts. We will also check to make sure your brakes are in good working order.

We also offer roadside assistance!

The shop is open six days a week, Monday thru Saturday, and we attract business from surrounding cities such as Santa Barbara, Los Angeles, Santa Monica, Thousand Oaks, Menlo Park and Santa Clarita. We are fully licensed by the state of California and the quality of service we provide sets us apart from our competitors. Even if we don't have a part in stock, we will get it for you quickly. So if you need our services, call us on (805) 394-4955.

Repair and Maintenance
Fuel Pumps
Brake Repair
Used and New Tires
Oil Changes
And More ...

Oil Changes and Tire Service
Changing the oil on a car or truck is a vital part of keeping the vehicle running and the engine on good working order. We have skilled and professional mechanics who will take care of this for you, it is one of the services that are most often asked for and which we carry out on a regular basis. The oil and the tools we use are all top quality and our pricing structure is affordable and competitive, so come to Jason's Tires N' Wheels the next time you need an oil change.

It is essential that all the tires on your car are safe for your vehicle to be on the road. If they are bald or losing traction then it is time they were changed and we can do that for you very quickly. We will take off the old ones and replace them with a brand new set. Then we will balance out your car to make sure it drives well. You will be glad you came to us.